Each time you shop, you have the option to donate $2 to our 
monthly 

charity 

partner(s) 

in exchange for 10% off your ENTIRE purchase!

SHOP. DONATE. SAVE.
It's that easy!
HERE'S HOW IT WORKS
SHOP
Shop and add your favorite pieces to cart.
When adding your items to cart, you have the option to
donate and see the cause of the month.
Before adding your donation to cart, you get a chance
to learn more about the on-profit partner(s) and
the supporting cause.
Select "Donate" and when placing your order,
you will automatically see the $2 donation added
to cart as well as the 10% OFF coupon code
for donating!
Here's where your donation goes if you purchase today. 
 The mission of Women's Global Empowerment Fund is to support women through economic, social and political programs, creating opportunities while addressing inequality; strengthening families and communities.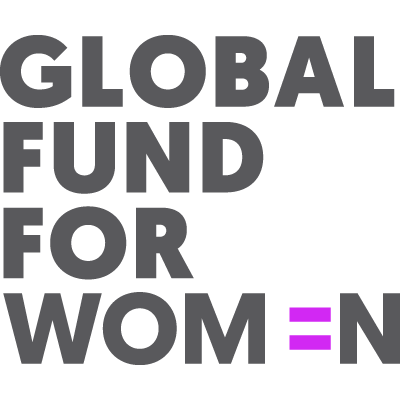 Global Fund for Women supports women-led groups who are demanding rights in their own communities. For Women's History Month, use your voice to support courageous activists shaping our future.
Women Empower US
Our program is designed to empower women struggling in all areas of their lives such as, but not limited to mental/physical abuse, prostitution, depression, additions, anxiety, etc.... There will be education provided for those who are homeless, abused, or in need of section 8 housing with the skills and confidence necessary to get a job, which will create a healthy lifestyle, and allow us to help regain a home for themselves and their children. Training provided can be used as a metaphorical to pull themselves up & out of the powerlessness welfare cycle of poverty.