The first weekend of Sundance Film Festival 2020 brought a flurry of film screenings and events to Park City, Utah. On Saturday, celebrities loved relaxing at Debbie Durkin's 13th annual ECOLUXE Park City 2020 Celebrity Hospitality & ABC Media Lounge. Taking place at TEKILA Mexican Grill & Cantina, this retreat partnered with ABC4 News (who hosted on-air interviews with stars of the 2020 premieres) and gave VIP's like Modern Family star Jesse Tyler Ferguson the chance to rejuvenate before flitting off to their next movie screening.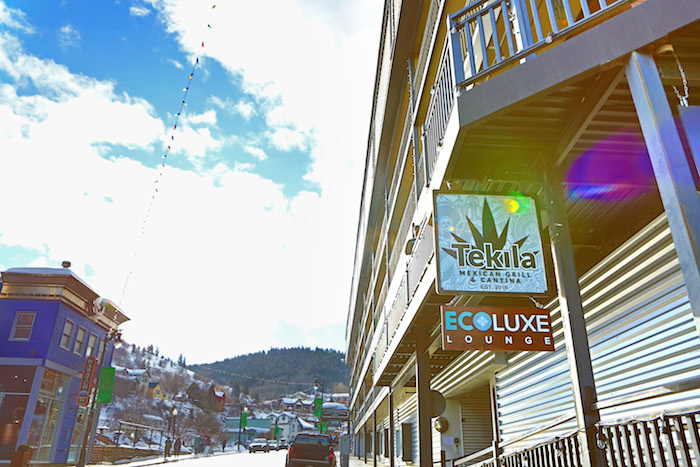 Featuring many fabulous sponsors, the 13th annual earth-friendly ECOLUXE Lounge also attracted big names like Mean Girls star Jonathan Bennett and Naomi Grossman of American Horror Story. They checked out global live-clean brand Modere's Lip Bar, which launched their CellProof ® Lip Complex in support of the Vitamin Angel non-profit that provides cost-effective vitamins for malnourished children and moms. Attendees also loved the new vegan pancake mix by Lehi Mills and exquisite eats by Chef Bryan Woolley.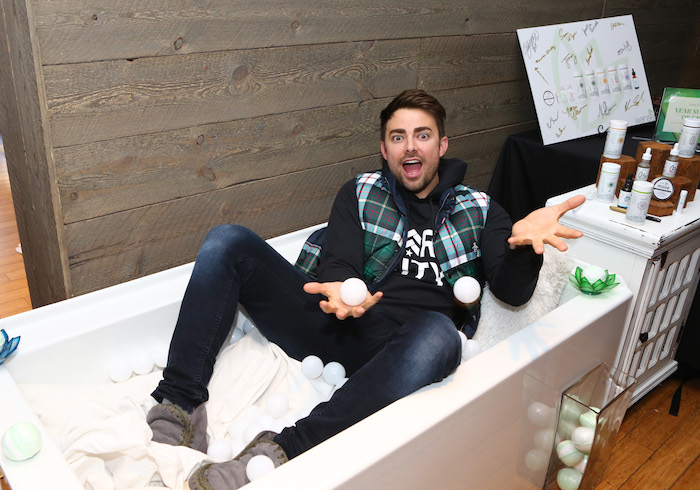 While sipping on tasty cocktails by Vavoom Vodka and Utah's own Zolupez Artisan Beer, attendees also enjoyed learning about K-Lab Luxury Collection's skincare essentials and new BioVer-X antioxidant skin serum. Stars and tastemakers also stayed hydrated with on-site IV therapy treatments courtesy of Drip Hydration Park City! Featuring sounds on vinyl by DJ Corey Cresswell, the luxury retreat also gave attendees the chance to check out Wanae USA's farm-to-shelf, all-natural tropical and tincture CBD health products.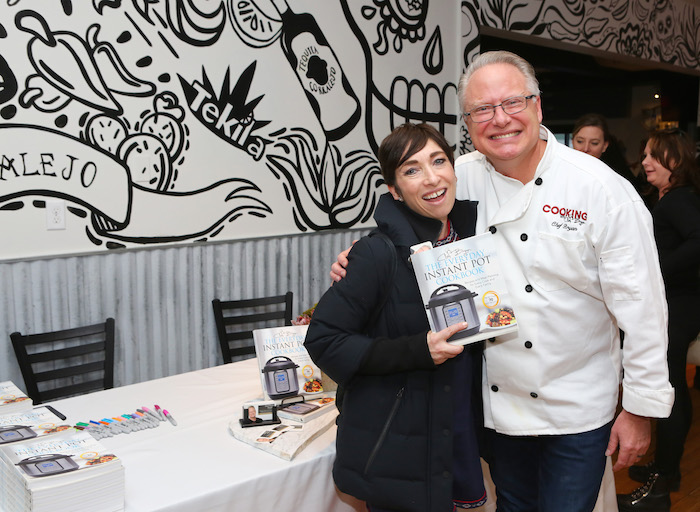 The ECOLUXE Lounge also benefitted the non-profit Salt Lake Acting Company, which focuses on developing playwrights and projects that address hot topic issues like civil rights and liberty issues. Attendees also enjoyed the lounge's vintage, modern winter mountain event theme made possible by Venus Signs Co. (created by Utah's premier sign designer Shane Keil). Throughout the day, guests also went gaga over sweet treats by Best in Utah's So Cupcake and Madbrook Donut Company.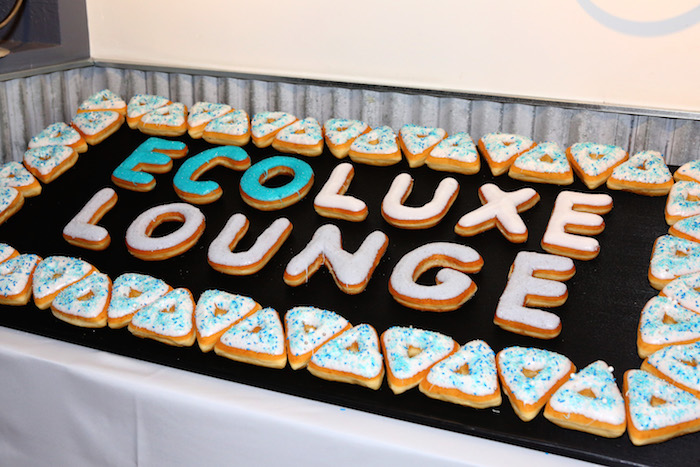 Renowned as one of the top TV/Film product placement producers in the game, Debbie Durkin's ECOLUXE Lounges always succeed in connecting brands with today's most talked-about celebrities. If you own or work for a lifestyle brand and want to get your company's offerings in the hands of major stars and influencers, definitely consider sponsoring Durkin's next ECOLUXE Lounge. For more info, visit durkinentertainmentgroup.com.
Contact: shannahch@gmail.com